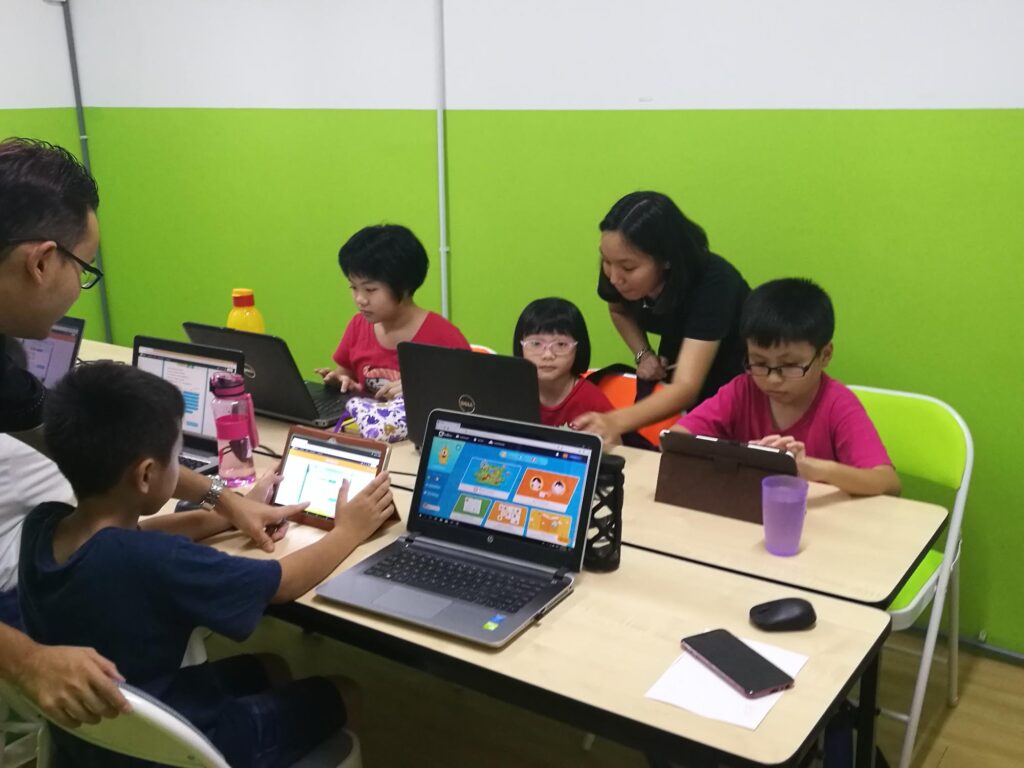 Extra Co-curriculum Activities
More Information About Singapore Math Class
Using the interesting ways to learn maths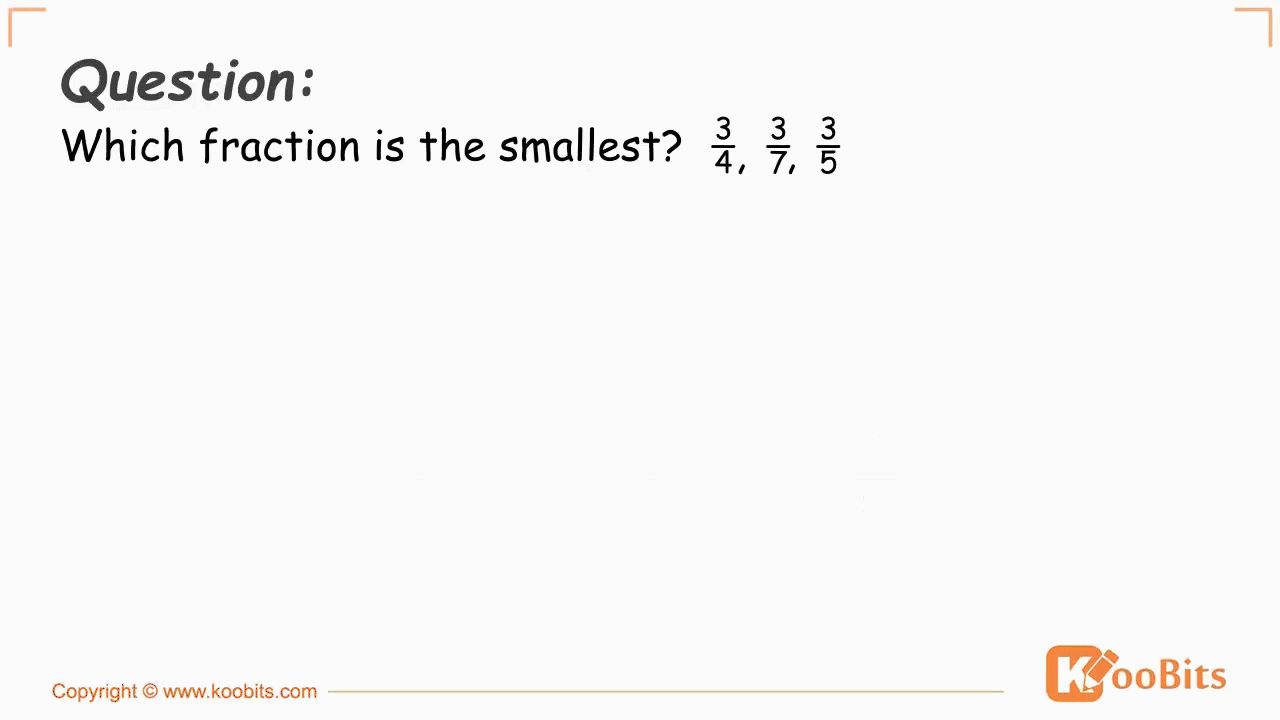 World's Best Maths Learning Method
KooBits uses the model method to help children learn maths. This approach comes from Singapore's curriculum, which is considered one of the most successful curricula in the world†.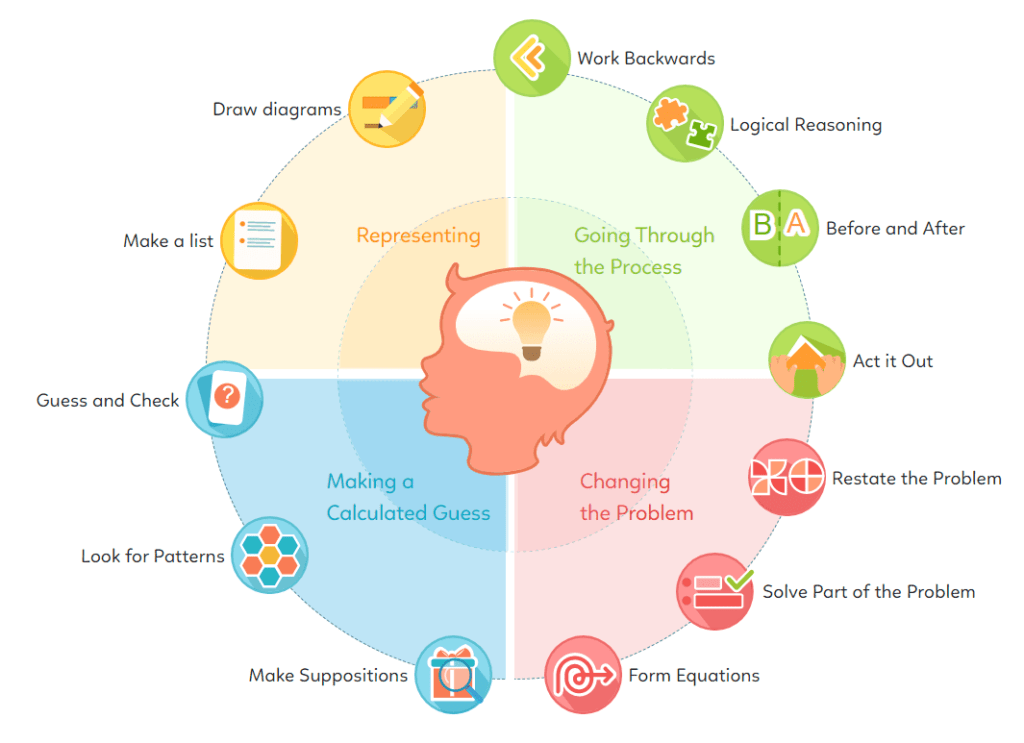 Higher-Order Thinking Skills (HOTS)
HOTS helps students to truly understand a concept, and not simply rely on memorisation. These problems will be tough. But the results are worth the effort!
Get your placement at Red Dragonfly Educare before is too late for your time-limited promotion